This bundle is the perfect place to start to get into my world. These three are my favorite masterclasses I have done to help you get started!
My job as your mentor is to help you see things differently and help you pull out the power within you. Not to tell you what to do.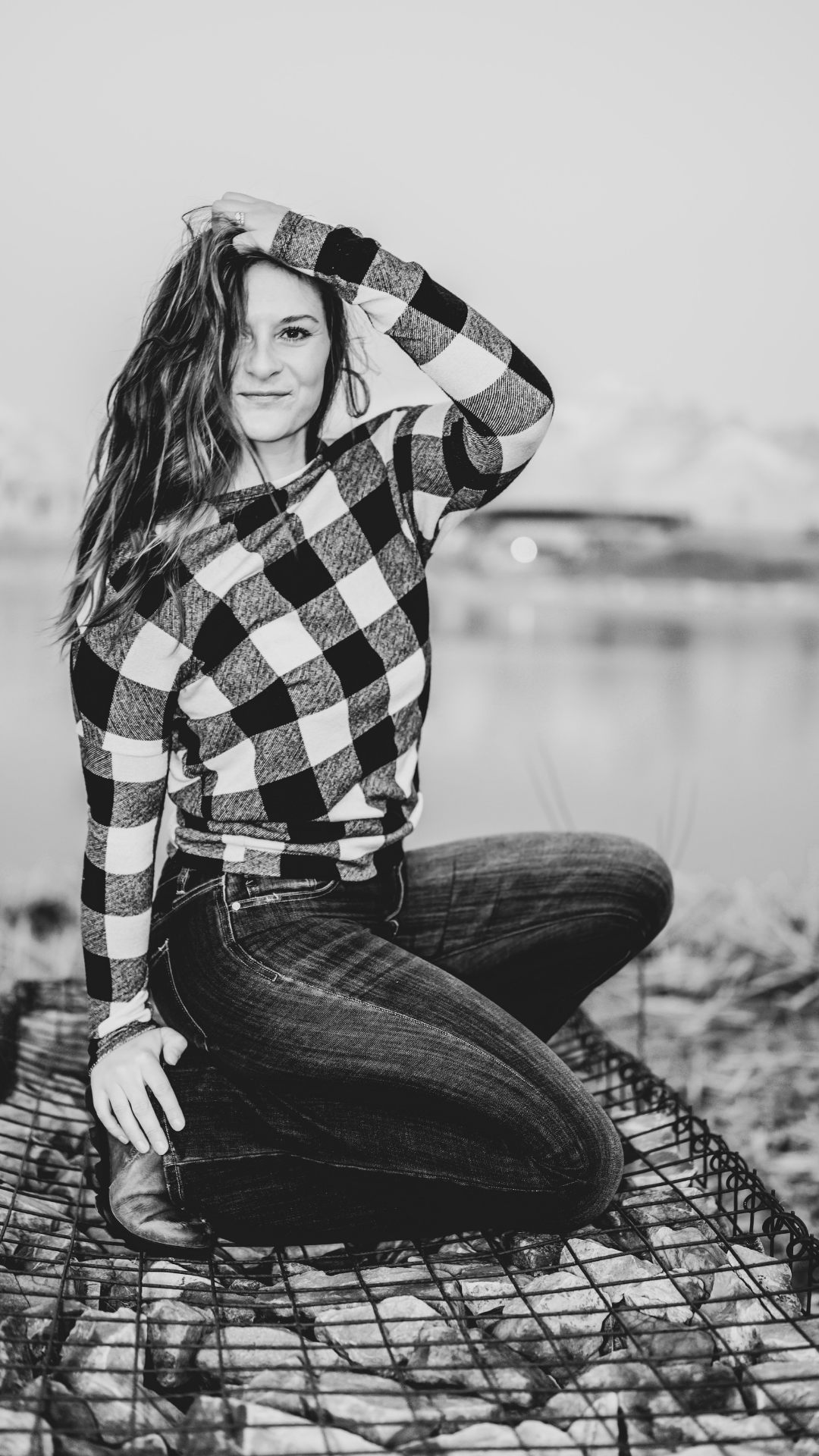 Embody Becoming Bundle
This free bundle includes access to these masterclasses! They will help you to start shifting & seeing how you do things and how you can start shifting & stepping into the women you desire to become!
EXAMPLE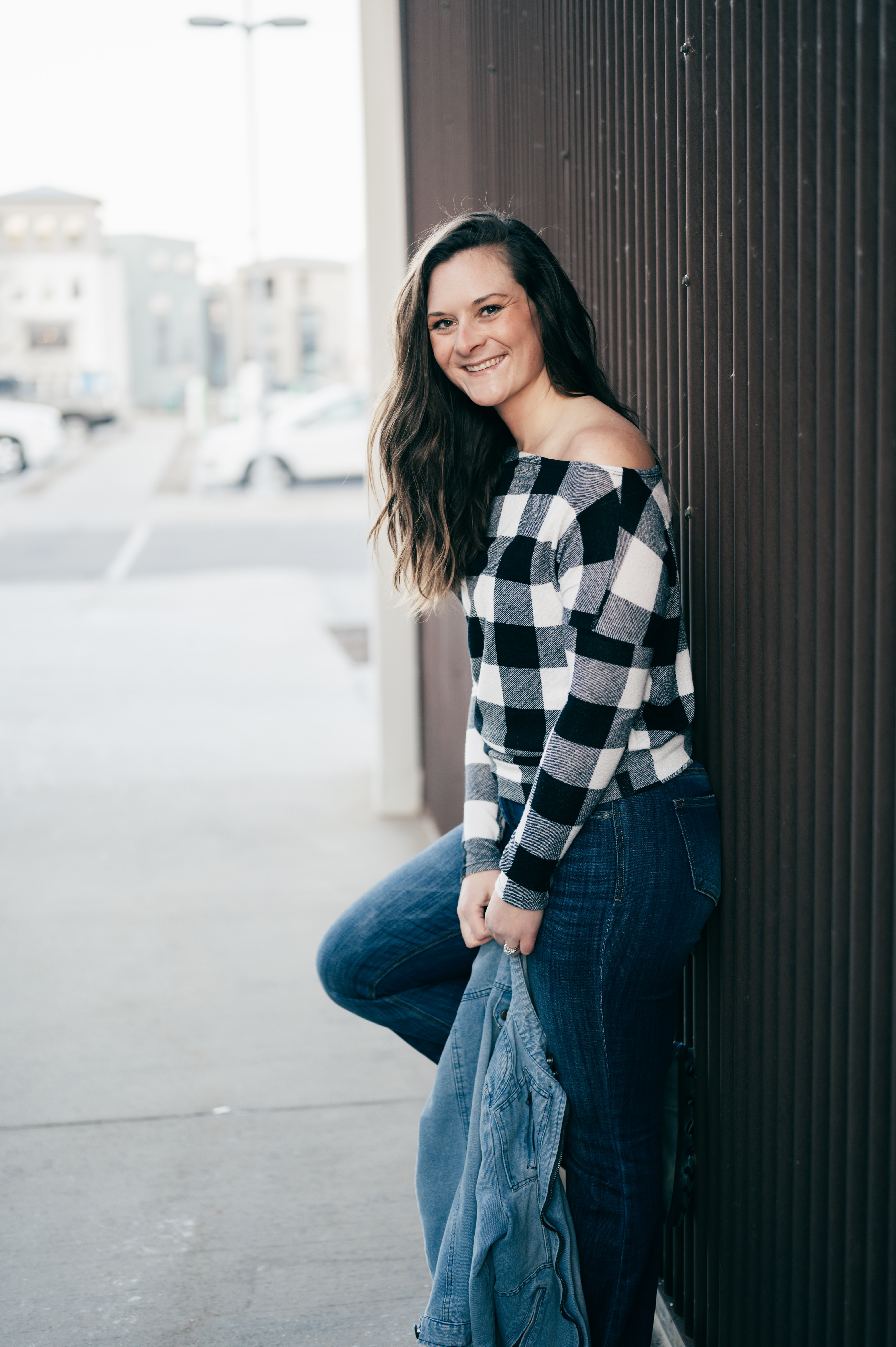 Feel free to Message me on IG or FB if you have any questions.